DialRapid's medical virtual receptionists are trained and versed in medical terminology with experience providing outstanding experiences for the patients of medical offices in all corners of the USA and in between. Hundreds of physicians are seeing the need for a virtual receptionist to improve credibility and marketability. Patients rely more on professionals that give them the best quality service. Patients choose physicians that can help them get medical attention as well as attend to their questions and needs in a 24/7 basis. A virtual receptionist is the perfect avenue for physicians to fill up that need for patients.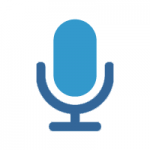 Simple & Smart
Although feature-intensive, the services of DialRapid is very simple and user-friendly. Whether or not the users are tech-savvy, they will have no hassle in using the system. Healthcare providers of all categories can easily access it and benefit from it.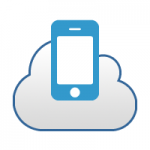 Live operators
Our U.S. based, off-site, live professionals can make strong first impressions, that simplify medical office customer service needs by skillfully handling incoming calls at a reduced cost in comparison to hiring a full-time employee.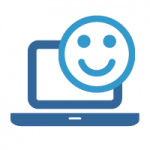 Works with your EMR
From the initial phone call, DialRapid receptionist work with a medical practice's existing patient software to cpature the information into your system in near real time.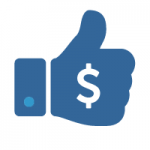 Pay as you go
With no call queuing, all calls are answered live in your medical practice name during office hours. Our Pay As You Go Virtual Receptionist is a proven, cost effective way to ensure your calls are always answered with no setup or monthly fee.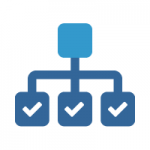 Appointment Scheduling and Reminder
Time is money, for service providers, an open appointment slot is lost revenue. A 24/7 appointment secretary can make the most of your availability. Reminder calls can be made 1-2 days prior to the scheduled appointment, saving you the frustration of no shows. Cancellations can be immediately rebooked, helping your office to run more efficiently.

Ready To Explore DialRapid?
Why wait? Try DialRapid 21-day money back trial! Get Started Now