Stop Missing Calls and Start Delighting Customers and Growing Your Business Today!
Delight yourself and your patient!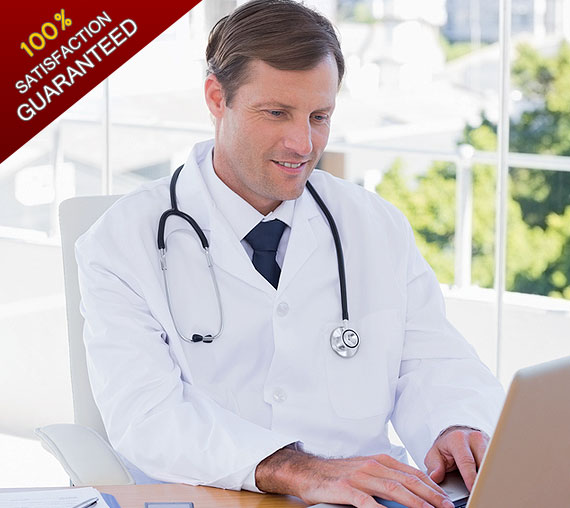 Every physician's success in terms of marketability is parallel to its credibility as a doctor. It is also paralleled to how his clinic operates. By using a virtual receptionist, the doctor can maximize the clinics potential by not compromising actual medical work. The doctor can leave the tedious clerical task to the virtual receptionist with ease and comfort.
QUERIES? Call us at 732-646-5385 OR contact us for a Free Demo.
Start 21 Days Money Back Trial.
Please fill-in all the fields below to sign-up and give your customers the legendary service they deserve: Choose our friendly, professional virtual receptionists and reap the rewards of delighted customers. We are so confident you'll love our service, we'll give you a 21-day money-back guarantee!
Browse all FAQs »